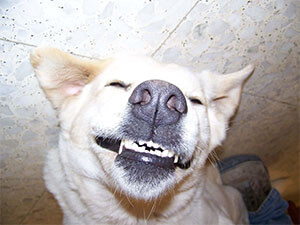 About Us
I have been a dog handler for over 12 years, starting out working with my own dogs. I am an Explosive Detection Dog Handler and a Drug Dog Handler and then going on to general purpose Security Dogs of which mine are now retired. I have been a qualified Dog Behaviourist since 2012 and train dogs with all kinds of behaviour issues.
Furever Friends Dog Walkers are here to take the stress out of leaving your pets at home all day while you are at work. Our trusted dog walkers will walk your dogs from 1-3 times a day depending on your needs. Each and every dog walker used has been vetted and had an enhanced DBS check and are completly trusted by Furever Friends.
It's not just dogs that need attention, here at Furever Friends we also take care for our feline friends too. From changing cat litter to feeding and watering your cats as well as playtime.
We also offer full pet sitting services too.
Please call 07801 970325 for more info or any questions you may have.