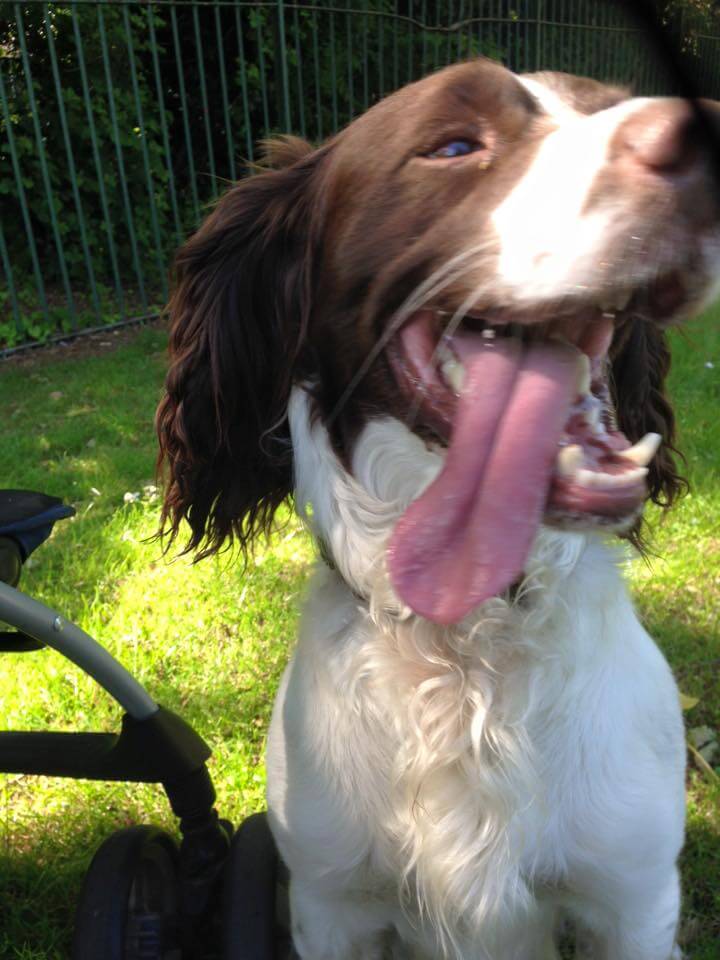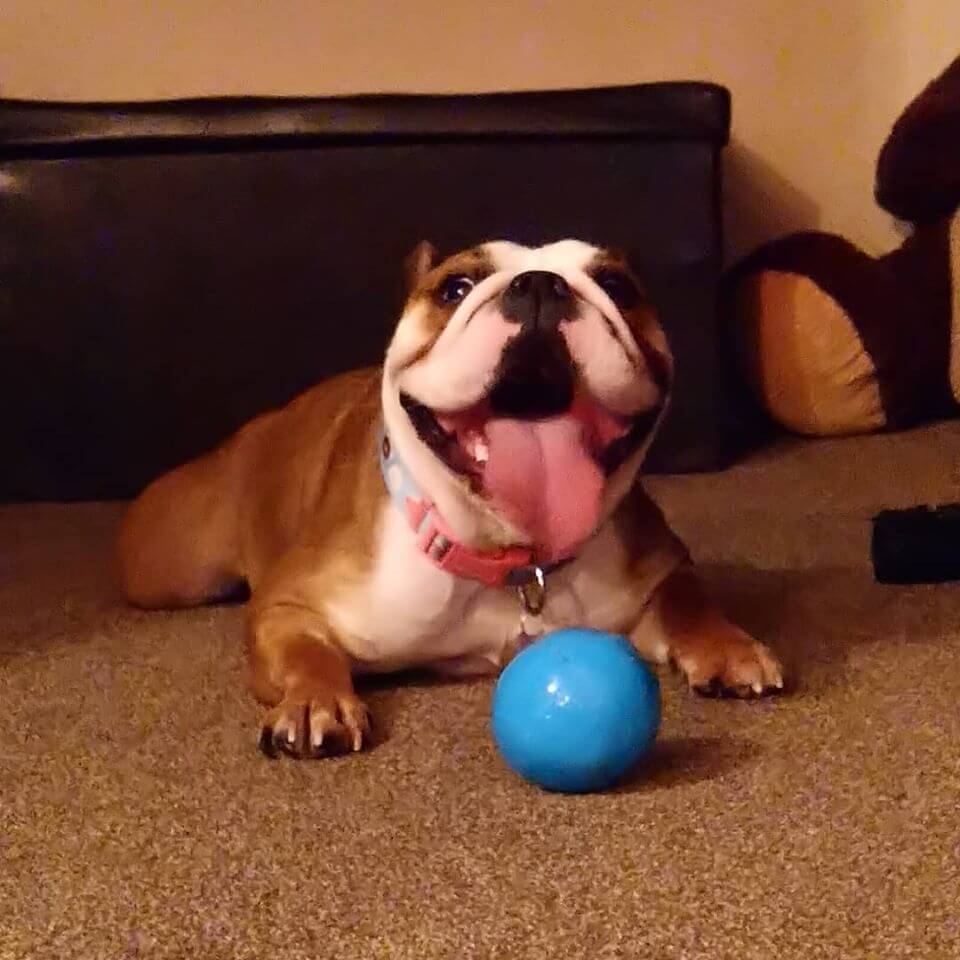 *Agility Classes Coming Soon*
Services Offered
Solo Walks
Ideal for dogs that do not interact well with other dogs
Group Walks
Between 2-4 dogs, we ensure all dogs are socially compatible
Group walks available only from same family
Training
1-1 training & Group Training
Puppy Visits
Ideal for puppies to settle into their environment.
Two visits per day to clean up any accidents, let puppy in the garden for play, water topped up and food given.
Nail Cutting
Cat Sitting
All cats visited at least once a day, food and water given, litter tray cleaned and 30 minutes playtime.
Also Available Full House Sitting Services In Your Own Home